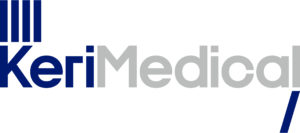 KeriMedical leaves a strategic participation to Medartis, which has acquired 25% of the shares for CHF 10 million.
Medartis is one of the world's leading manufacturers and providers of medical devices for surgical fixation of bone fractures for upper and lower limbs and craniomaxillofacial region.
Official since November 30 2020, the agreement includes a partnership with an exclusive right to distribute KeriMedical products in the US, German, Austrian, British and Australian markets as well as a partnership in product development.
Already present in around twenty countries, this fundraising will enable KeriMedical to increase its international development, especially on the North American market.