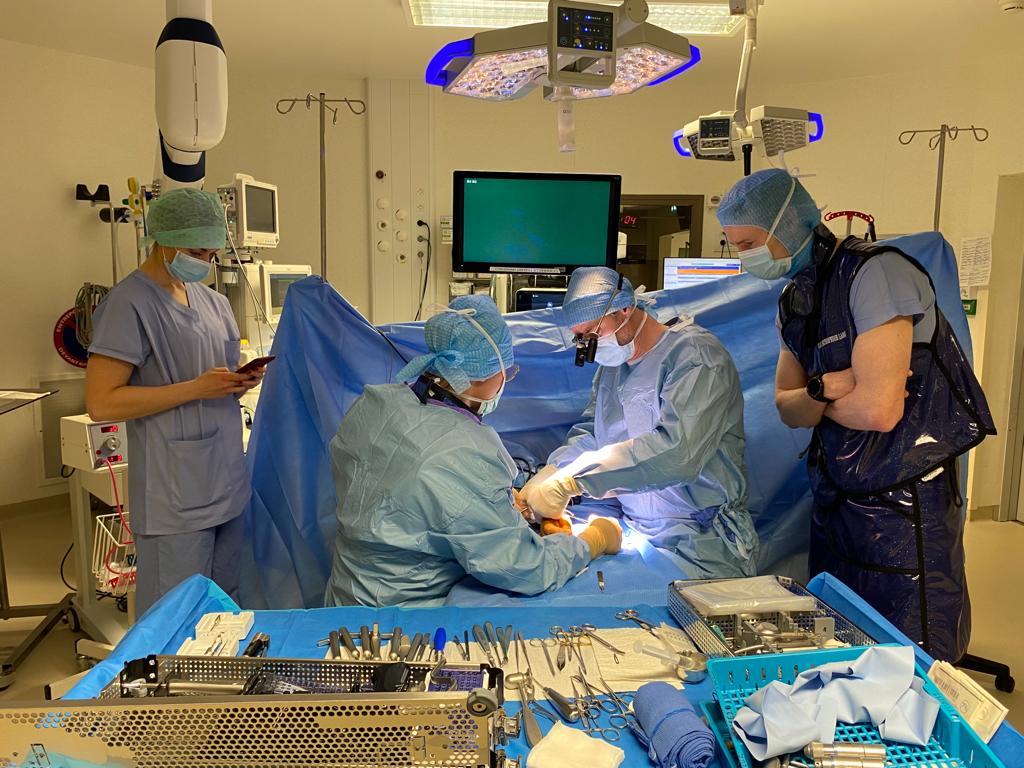 KeriMedical is honored to begin 2023 with you and to continue our unwavering commitment to sharing expertise.
We are delighted to have welcomed approx. 100 hand surgeons during workshops dedicated to the TOUCH®, dual mobility prosthesis (and the MOTEC® wrist system), organized by KeriAcademy.
Participants came from all over Europe : the UK, the Netherlands, Israel, Norway, Portugal, Belgium, Greece; Spain, Germany, or Switzerland…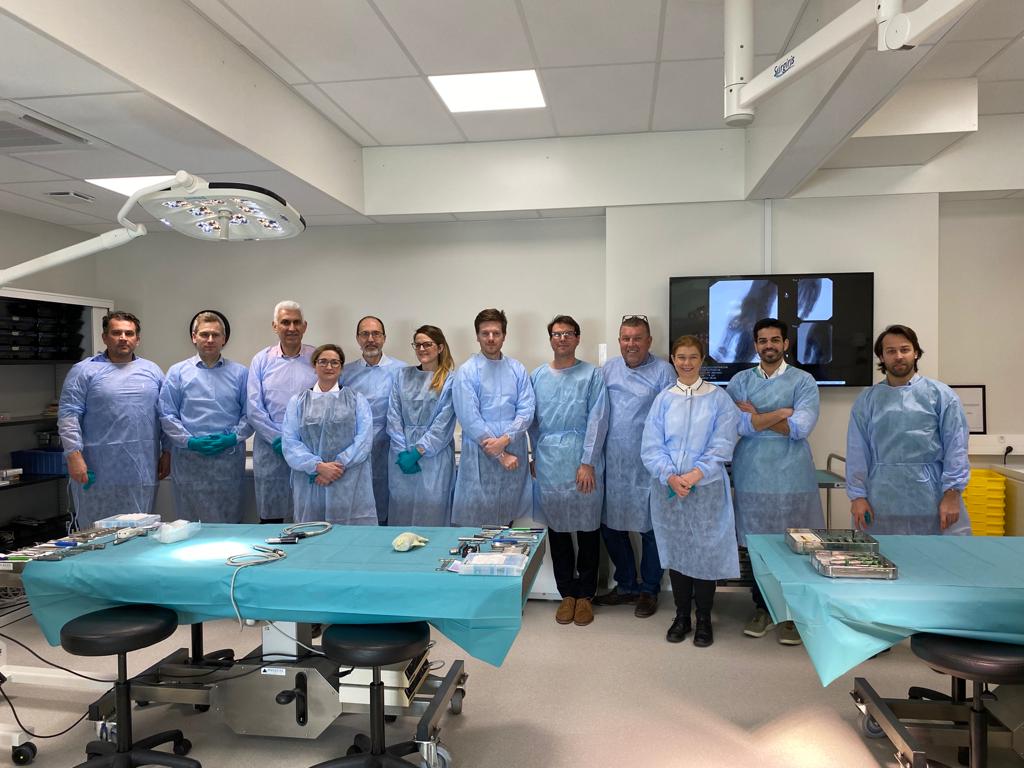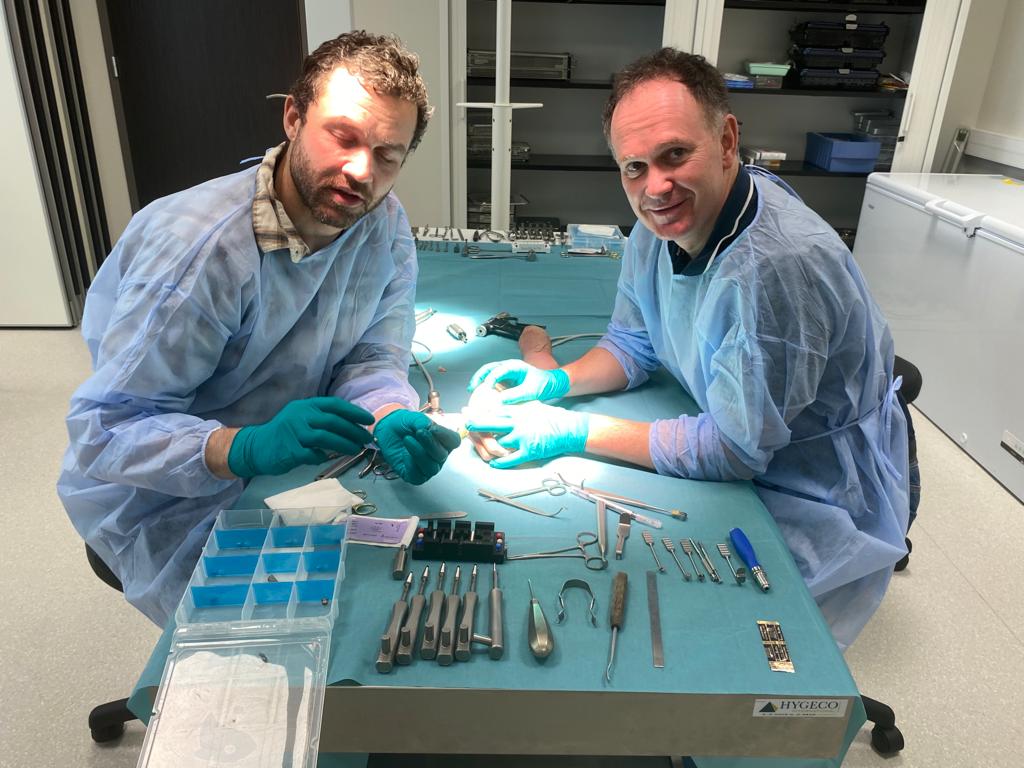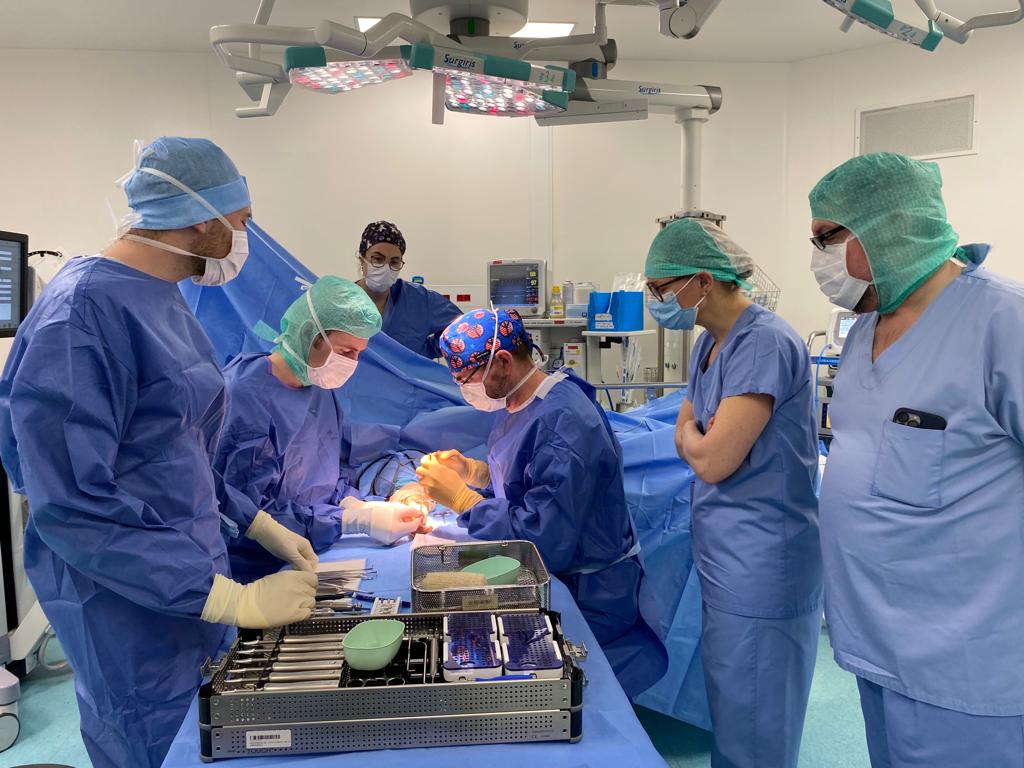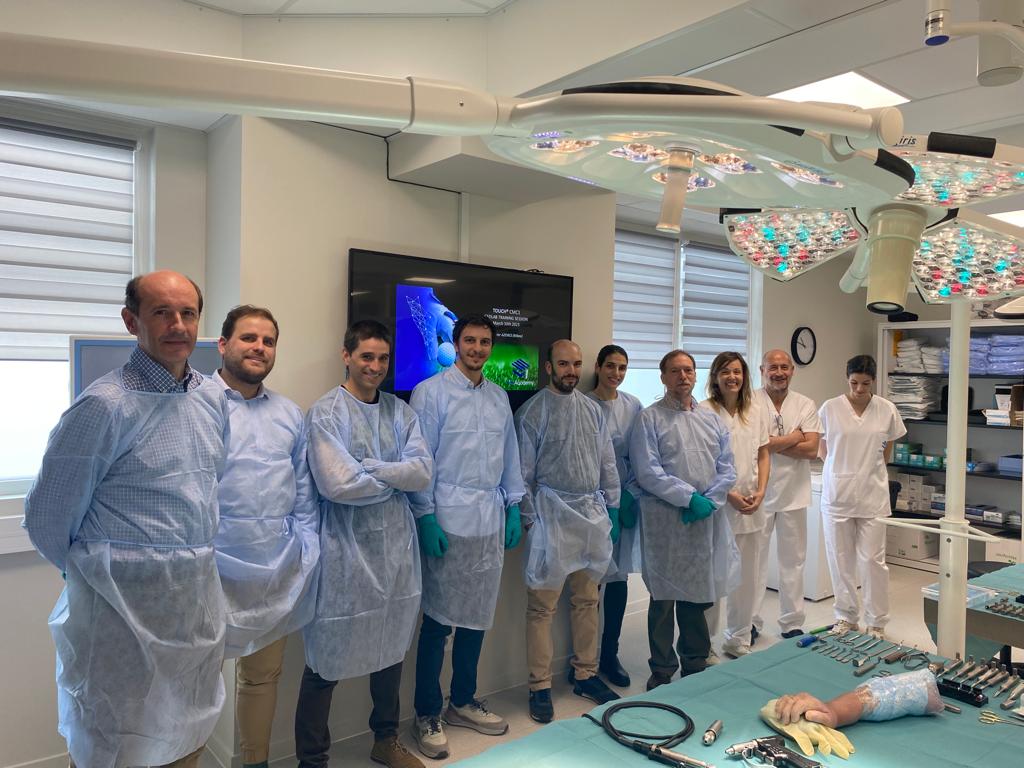 KeriMedical look forward to continuing our work and collaboration with our training surgeons: Dr. Christian Couturier, Dr. Vincent Locquet, Dr. Daniel Herren, Dr. Stéphane Barbary, Dr. Olivier Daunois, Dr. Roman Slodicka, Dr. Pedro Mugica, Dr. Nicolas Dréant, Dr. Javier Azores whom we thank.
This variety of expertise to continuing collaboration with surgeons to reinforce their skills.
We would also like to thank the Faculty for sharing their experience during these cadlab sessions and live cases : Jean-Michel Cognet, Christian Couturier, Joris Duerinckx, Frederik Verstreken, Stephane Barbary, Roman Slodicka, Nicolas Dreant, Nicolas Gibert, Pedro Mugica, Javier Azores, Vincent Locquet, Daniel Herren and Olivier Daunois.
We also thank our international distributors for their support.
#TOUCH®️ is in the air, and see you soon in Rimini for the 2023 FESSH – EFSHT !