CMC Swiss Symposium Zurich 2023, what a privileged moment !
We would like to thank the Schulthess Klinik for their welcome along with all participants for their presence at this event dedicated to the CMC1 prosthesis. This international conference was based on exchanging, debate, scientific conviction, and technique supported by concrete answers to biomechanical and surgical problems.
The main objective of this Symposium was to communicate around the different practices and reliable theoretical knowledge so that each participant could confront his own experience with that of others.
Kerimedical is convinced that patients deserve the best treatment that manufacturers and designers strive to make simple and durable to best meet their needs.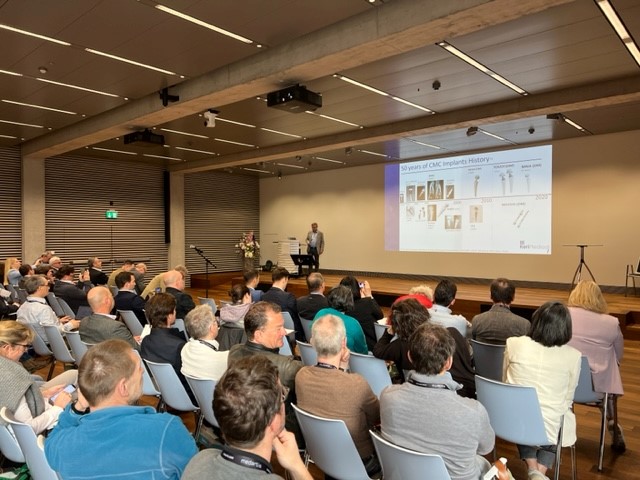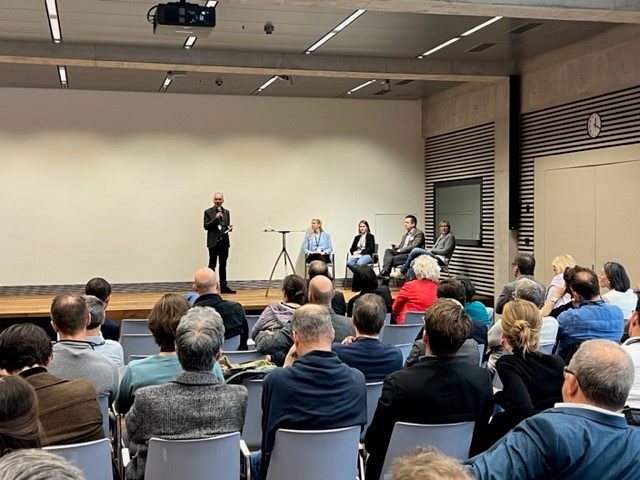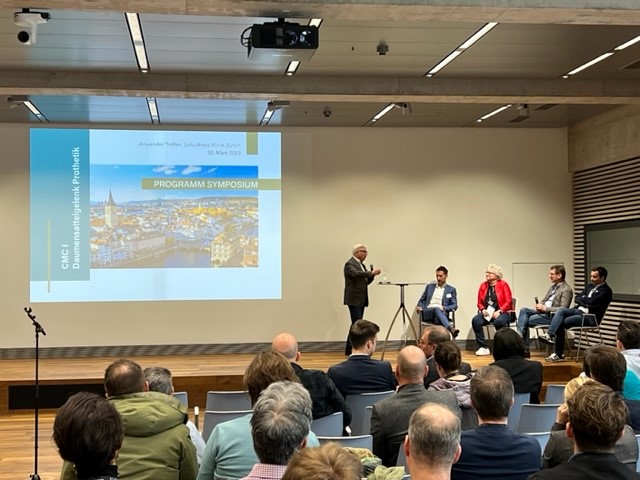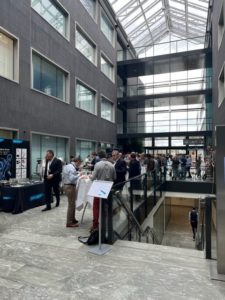 Presentations dedicated to biomechanics and science with an engineering approach, tips and tricks of the TMC prosthesis surgical technique, clinical cases presented in round table, the scientific program proved rich in knowledge. It was important to us that all interested participants were able to share their experiences and leave with new ideas, tips and tricks to improve patient care. 
Kerimedical would like to thank all the speakers and especially Daniel Herren and Stephan Schindele to make it happen.
Let's keep in TOUCH®, and we hope to see you all again in Rimini!